// about company
Your Partner in
Technology
Tenosar Technologies is a Service-Disabled Veteran-Owned Small Business that embraces creativity and innovation to deliver mission-critical, cost-effective, and technology-based services and solutions that help our clients conduct and improve their businesses.
Creativity
Leading others on their path to success.
Innovation
Developing solutions to complex problems.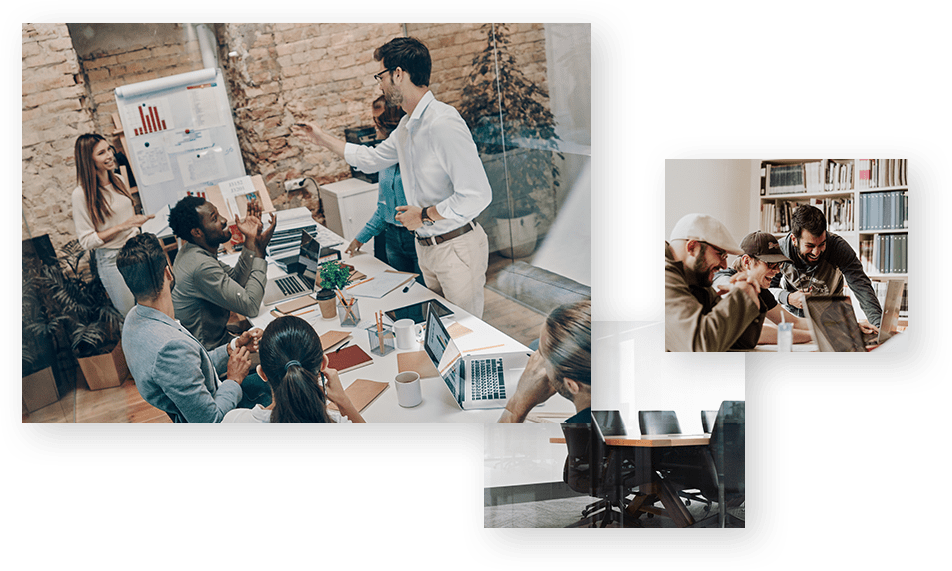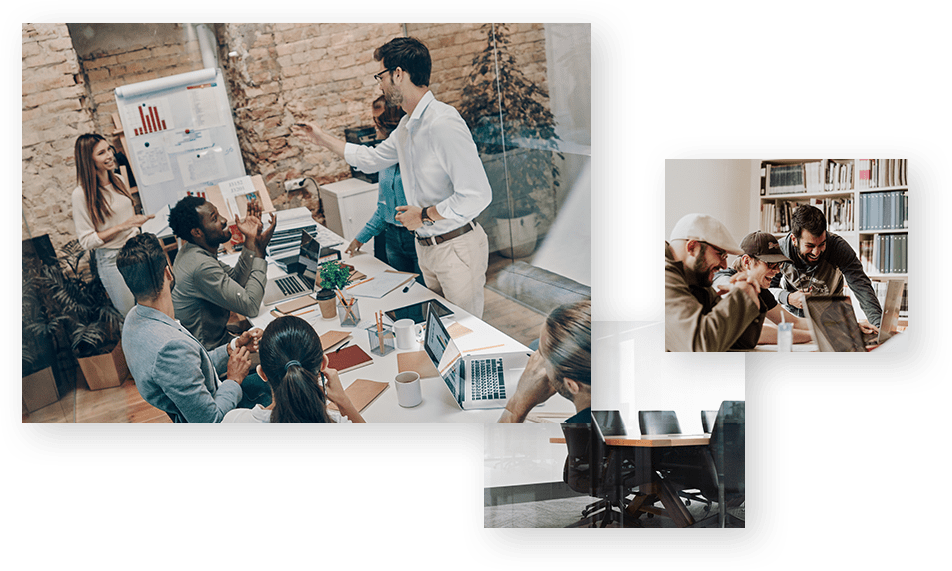 // PRINCIPLES THAT GUIDE US
Our Core Values
03
Team Spirit
All in the mission together, build compelling, creative teams and family spirit.
OUR CAREERS
To be a unique, results-driven, creative, and tested leadership team that develops solutions to complex problems and provide products and services across multiple industries and customers, including healthcare organizations, the Department of Defense, and Veterans Health Administration, at the local and state level.
To be a leading source of professional solutions and innovative services for government and industry by leveraging the connected world. To be a creative and open-minded company determined to be the best in leading the industry in professional solutions and innovation.
// our services
There is more to us than
what meets the eye.
Professional Medical Solutions
Tenosar provides professional solutions in healthcare and administrative management services, including recruiting and placing medical and administrative personnel.
Information Technology & Systems Design
We understand what is required for people, processes, and technology to effectively interact so your organization's strategic goals can be met.
Administrative Management & Support
We provide administrative and general management consulting services to government and businesses who have a need for support and consulting in their operational management workflow.
Training, Operations, & Project Management
Tenosar provides professional and effective solutions, construction, and logistics applications for government entities and our respective industries.
"The VIP training provides our veteran-owned small business the tools and network needed to be procurement ready and grow in the federal market."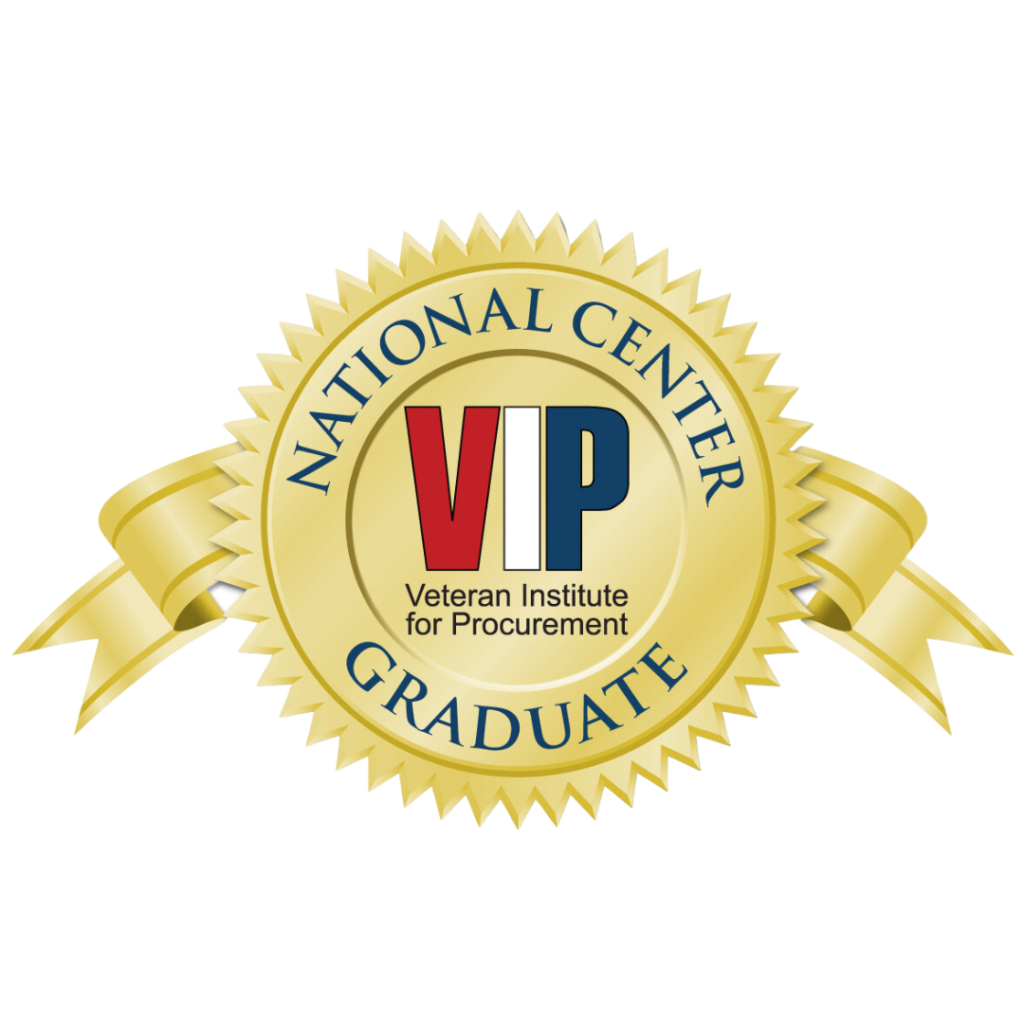 Congratulations to Tenosar Corporation for completing the Veteran Institute Procurement (VIP) START Program!
The Veteran Institute Procurement (VIP) START Program, a thorough training and certification program that aids veteran-owned businesses in enhancing their capacity to obtain government contracts and conduct business with both military and civilian agencies, was recently completed by Tenosar Corporation. 
On November 10, 2022, Tenosar Corporation was one of 47 businesses from 16 states, plus D.C., to graduate from the Veteran Institute for Procurement (VIP) START Program.
The first of its kind in the nation, VIP START is a 27-hour comprehensive certification program designed for veteran-owned small businesses to increase their ability to win government contracts. 
// Ready to find a solution?
Let's Get Started Today!
// LEADING TECHNOLOGY
Our Projects
We focus our work on the needs of our clients. Take a look at Tenosar's projects!