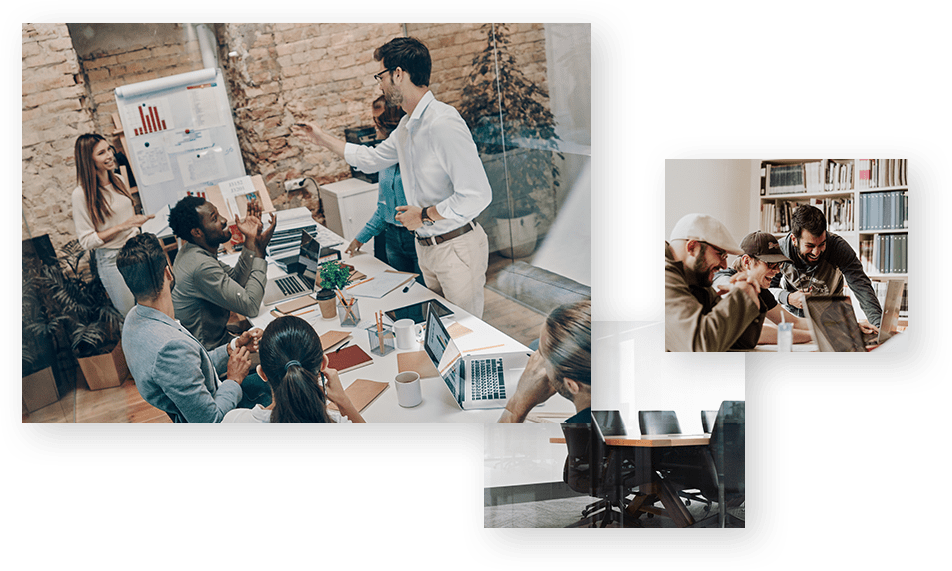 // Opportunities
Begin a Rewarding Career With Tenosar.
Thank you for taking the time to learn more about Tenosar's career opportunities and the positions we are currently looking to fill! Below you will find the job qualifications and requirements as well as instructions to apply.
// OPEN POSITION
Family Physician and Internal Medicine Physicians for VA and DOD Vacancies
General Practice / Primary Care / Family Medicine Physicians needed. Vacancies in the Department of Veterans Affairs, DOD Centers and Other Federal Government Locations.
Knowledge & Skills
• Maintain proper patient files and records as mandated by federal and state laws and Group policies. Must adhere to all policies, procedures, and regulations to ensure compliance and patient safety. Participation in Compliance and other required training is a condition of employment.

• Commitment to service excellence and patient satisfaction

• Skills in establishing and maintaining effective working relationships with other employees, patients, and the general public.

• Ability to speak with patients and assess health needs in a compassionate manner.

• Able to quickly analyze, comprehend, and create written/verbal clinical and business communication and documentation.

• Ability to relate to culturally diverse patients and communities.

• Ability to develop positive interaction with patients, families, physicians, administrators and co-workers in order to effectively care for the patient.
Essential Functions
• Coordinate care with other medical specialists to ensure that patients receive the best and most comprehensive care possible.

• Review specialists findings with patient and help make critical decisions about their care.

• Diagnose illnesses, examine patients, order, perform, interpret diagnostic tests and obtain medical histories.

• Manage populations of patients, focusing on prevention, wellness, and a holistic approach to patients, including diet, exercise, habits.

• Manages the patient care process, by ensuring that a comprehensive patient assessment and plan of care is completed and documented.

• Manage the physician/patient relationship.

• Manages the patient care process by ensuring that a comprehensive patient assessment and plan of care is completed and documented on all patients within the time frame of the established policy.
Qualifications
• A graduate of an accredited medical school- will consider those who have just completed a residency.
• Board Certified or eligible MD
• Experience in a primary care, urgent care or emergency room setting.
• Must be Board Certified in Internal Medicine, Family Practice, Primary Care OR Emergency Medicine or Board Eligible in aforementioned practice areas.
• If Board Eligible must take certification exam within twelve months of the date of hire.
• Must have current state and federal DEA certification
• Current Certification in AHA or ARC Basic Life Support for healthcare providers is required, Advanced Cardiac Life Support may also be required based on contract scope of services.
For consideration, please email your resume and cover letter to

[email protected]

.
// OPEN POSITION
Medical Administrative Assistant
Our team is seeking a Medical Administrative Assistant who follow the professional standards of the Accreditation Association for Ambulatory Health Care and The Joint Commission. Candidate will be providing support to a Federal Government customer in Robins Air Force Base in Georgia.