Information Technology & Systems Design
// Technology Services
What We Offer
Data Analytics
Tenosar developers are experienced at adding intelligence to applications using numerous selection of pretraining services; providing computer speech, vision, language analytics, and other functionalities. Tenosar's Strategic Research Tool (TSRT), is capable of performing an extensive data analysis.
Software Support
We provide software support, design, coding, integration, installation, and testing.
Artificial Intelligence
We know and use Artificial Intelligence (AI) to solve complex issues.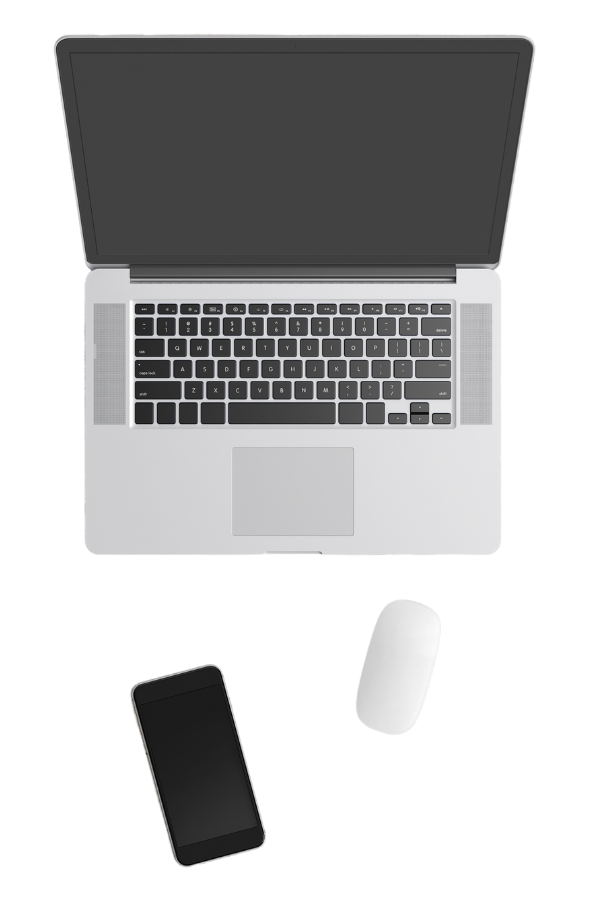 Machine Learning
We build capabilities tailored for rapid action and are presently developing advanced analytics tools for the healthcare industry using the Medical Information System (MIST)--the technology designed for a managed care setting using EHR System.
Simulation Software
Our team has performed R&D in simulation software for the US Army Synthetic Training Environment's One World Terrain.
Platform-as-a-Service
Tenosar Team has capabilities of migrating into a Platform-as-a-Service (PaaS) CSP.
// INDUSTRY-LEADING TECHNOLOGIES
What Makes Us Great
Technology
We develop new technologies and improve existing ones into resources for analytics in healthcare and education.
Software
We own proprietary software for managing databases and querying data using surveys and other unique data analytics tools.
Systems
At Tenosar, we have proven and unique data integration systems, such as the Parallel Network Data Analyzer.
Solutions
Tenosar works closely with its consumers to develop solutions based on their individual demands and special requirements.
Service
We work with you to research, design, prototype, and test your tailored solutions and provide follow-up services.
Healthcare Software Development Contracting for Twisted Ceptors, LLC
Introducing a vendor-neutral, cloud-based archiving system that links diagnostic images and reports. -A shareable diagnostics result in a network that provides successful technology and EDI based health care exchange solutions.