Training, Operations, & Project Management
// Civil Engineering & Construction Services with a staff of full-time Civil Engineers
We Provide an Experienced Team of Experts
in The Following Categories:
Civil Engineering Services
Building Equipment & Finishing Contractors
Emergency Relief Operations
Electrical & Wiring Installation Contractors
Heavy & Civil Engineering Construction
Support & Training Services



Painting & Wall Covering Contractors
Construction Management Services For Government & Commercial Clients
Plumbing, Heating, & Air-Conditioning Contractors
Staffing & Human Resources



UI/UX Design
Build the product you need on time with an experienced team that uses a clear and effective design.
Dedicated Team
Over the past decade, our customers succeeded by leveraging Intellectsoft's process of building, motivating.
Administrative & General Management Solutions
We Hold Operational Experience in the DOD, State Government, & Private Sectors.
Admin Services and Maintenance
Base Support Operations
Facilities Support, Base Operations.
Human Resources Consulting
Integrated Logistics Support Services
Physical Distribution and Logistics Support
Support and Training Services
Research and Development in the Social Sciences and Humanities
Staffing and Manpower Support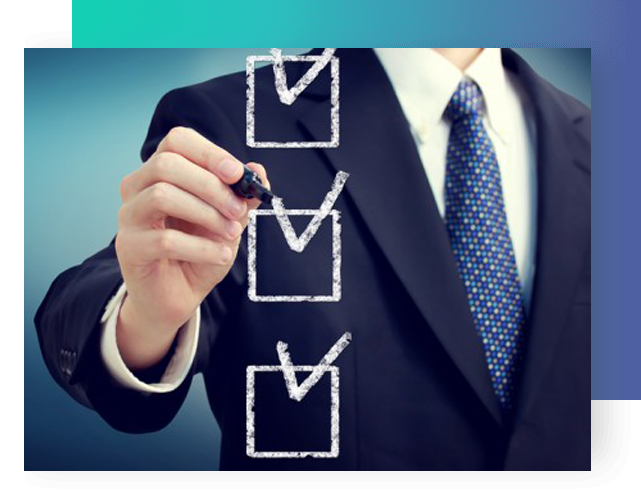 // Choosing Tenosar
What Sets Us Apart
The Tenosar construction team is set apart from the competition through the way we task to organize, integrate , and personalize our services to each client needs and unique projects. Our commitment to customer satisfaction, trust, and integrity is assured by our cooperation and teaming arrangement with other industries in the construction sector, all well known and respected in the community.
The Tenosar team has planned, coordinated, and executed operations on a global scale. Our team leader has personally been involved in designing and implementing developing nation construction projects while in the US Army. We are part of "one of the most popular of the U.S. military's programs in Latin America and the Caribbean."
We have performed daily operations in Medical Centers, we provide Technology Solutions for Medical Practices, we are contracted with VA for Physician Services, and we are Recognized by the Orlando Business Journal as one of Top Veteran-Owned Business. Our staff is composed of experts in Operational Solutions, Program Management, Strategic, & Tactical Planning, Education, Healthcare & Engineering Solutions.