Our Experience and Approach Together Make Us Unique
Tenosar is a Service-Disabled Veteran-Owned Small Business that embraces creativity and innovation to deliver mission-critical, cost-effective, and technology-based services and solutions that help our clients conduct and improve their businesses.
Tenosar is unique both in its experience and its approach. The company's greatest strength is its team of experts — a unique, results-driven, creative, and tested leadership team that develops solutions to complex problems.
The Tenosar team has planned, coordinated, and executed operations on a global scale as well as on a local level, and has been entrusted with some of the highest security assets of the nation. They have performed in the proven and tested field of national defense under the most stressing conditions and places.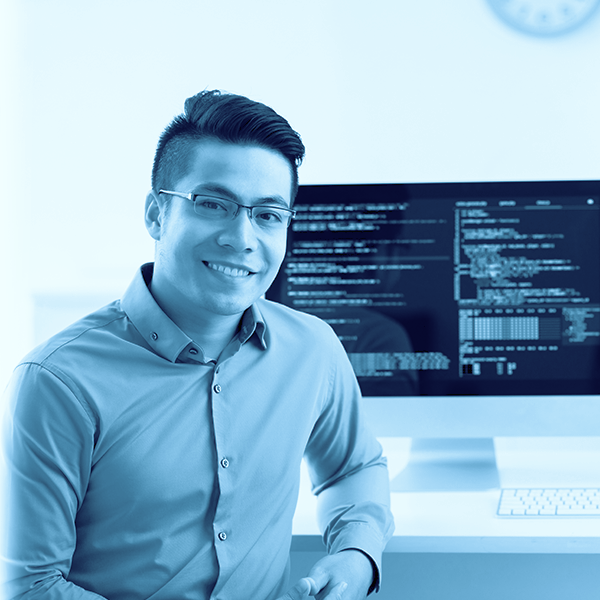 As a creative and open-minded company, our vision is to be the leader in providing professional solutions and innovative services for government and industry by leveraging the connected world.