Parallel Network Data Analyzer (PaNDA)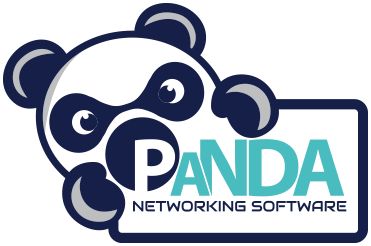 What is PaNDA?
PaNDA is a visual, data and analytical evaluation tool, with a dashboard display, which allows users to collect, evaluate and sort information from two or more separate networks. It provides invaluable assistance when data from multiple networks are required, and enables users to share, analyze, or communicate, and better understand the exercise, mission, and results.
When to use PaNDA:
PaNDA is most effective when multiple networks are not allowed to share, analyze, or communicate. Its effectiveness is realized when comparing the traffic and information that will give a better understanding of the exercise, its mission, and return on investment.
Features:
Able to sort and filter for live and post after-action review with predetermined categories

Tailorable to custom network data analysis

ITAR and Classified network compliancy driven

Customizable dashboard and UI display