Tenosar Helps Keep Your Business On Track
Professional Medical Solutions
With more than 20 combined years of experience in Healthcare Administration, we understand the systems and full operational spectrum of the healthcare industry, including best practices for providing full medical recruitment and contingency staffing services for government and industry.
Certified Medical Specialists

Clinical Healthcare Support Services

Clinics & Medical Treatment Facilities Staffing

Medical Office Management

Medical Staffing, Search & Placement

Medical Technology Development

Offices of Physicians Support & Management Services

Physicians, Physician Assistants & Registered Nurses

R&D, Scientific & Technical Support Services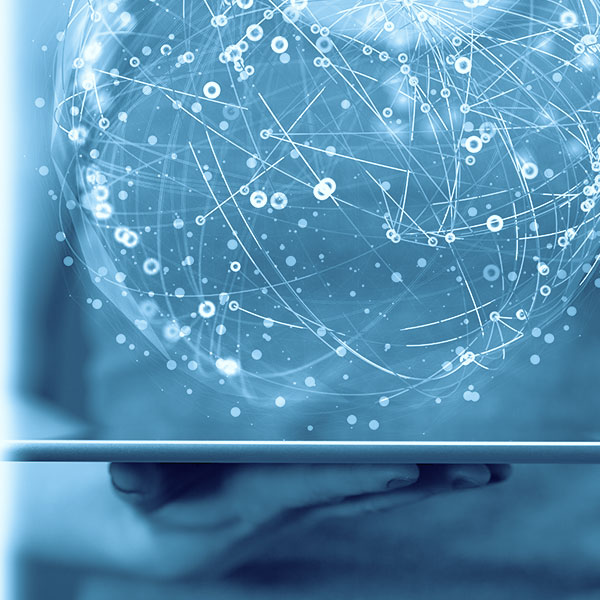 Administrative Management and General Management Solutions
Tenosar provides administrative management and general management consulting services to government and businesses who have a need for support and consulting in their operational management workflow. Our experienced leadership team has expertise in areas like leadership, negotiation, communication, team building, and other human resource management skills necessary for any project's development.
Admin Services

Business Support

Facilities Support

Human Resources Consulting

Integrated Logistics Support Services

Physical Distribution and Logistics Support

Provide Support and Training Services

Research & Development in the Social Sciences & Humanities

Staffing & Manpower Support
System Design and Computer Engineering
Tenosar understands what is required for people, processes, and technology to effectively interact so your organization's strategic goals can be met, and we understand the integral aspects of business. With Tenosar as your partner, you can keep your business on track to meet specific organizational goals and timelines.
Our on-staff technology professionals have extensive experience in applying technologies and are available to aid in achieving direct results.
Custom Computer Programming

Database Design & Development

Develop Real-Time Data Analytics

Develop Technological Products for Cyber and Physical Security

Expand and Leverage Software Technologies

Perform Research and Development in Proprietary Software Solutions

Professional, Scientific and Technical Services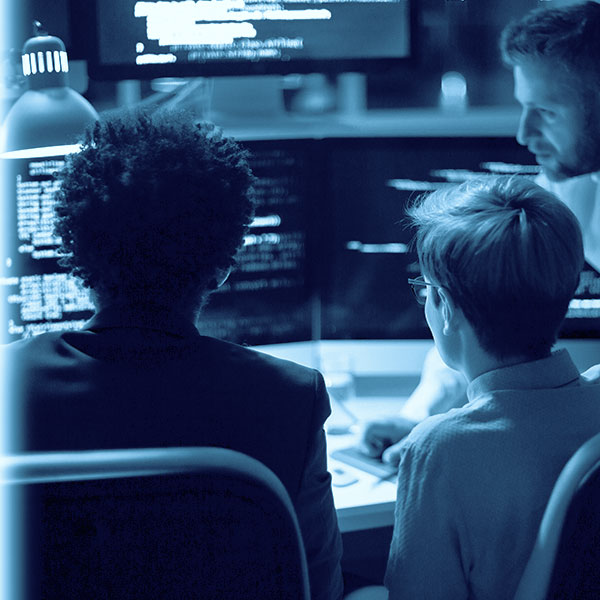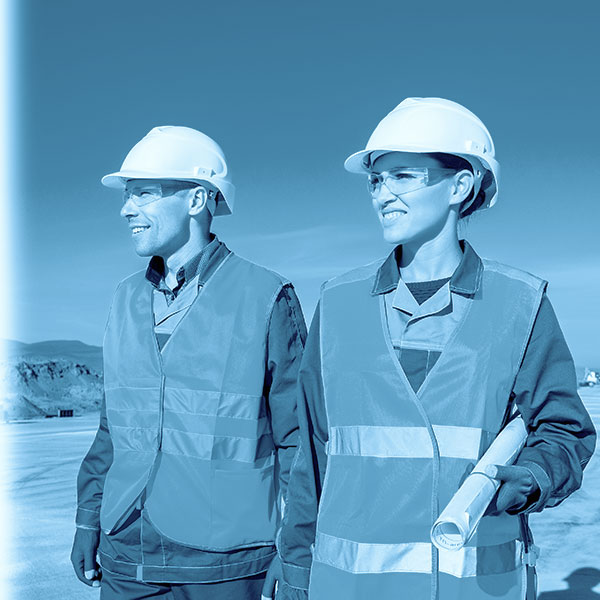 Civil Engineering
Tenosar delivers solutions in the four phases of emergency management; prevention-mitigation, preparedness, response, and recovery. We provide contingency planning expertise and training solutions for emergency managers to help your organization better understand how to react during situations, and in turn reduce stress on your resources and personnel.
Building Equipment and Finishing Contractors

Civil Engineering Services

Design-Build

Emergency Relief Operations

Foundation, Structure, and Building Exterior Contractors

Heavy and Civil Engineering Construction

Plumbing, Heating, and Air-Conditioning Contractors

Concrete Foundation and Structure Contractors

Construction Management Services

Specialty Trade Contractors